Free Consultation, Call Today 772-464-3831
At Dr. Joseph Mullanack's office, it is our personal goal to provide each patient with exceptional care in a friendly and welcoming home environment.  As a patient in our office, we will strive to reduce your pain and improve your quality of living while listening to your needs and treating you with dignity and respect.
Dr. Joseph Mullanack is a University of Florida graduate with a major in microbiology and a minor in chemistry.  He went on to receive his chiropractic credentials from Palmer College of Chiropractic.  He has been trained in a variety of techniques including Palmer Diversified, Thompson Activator, Active Release Techniques, Gonstead, and Motion Assisted Adjusting, and he also utilizes Automatic Motorized Flexion Tables.  Dr. Mullanack is involved in counseling patients on activities of daily living, nutrition and exercise, and work habits.
Chiropractic care focuses on the relationship between the spine and the nervous system and how this relationship affects the reservation and restoration of health.  According to The Association of Chiropractic Colleges, "Chiropractic is a health care discipline which emphasizes the inherent recuperative power of the body to heal itself without the use of drugs and surgery."
Chiropractic Goals:
The main goals of chiropractic are to quickly and effectively eliminate back and neck pain, as well as restore and optimize human health. Call for an appointment at our Vero Beach or Fort Pierce locations.
HOURS:
Mon – Friday 9:00-5:00
After hours and weekends are available by appointment.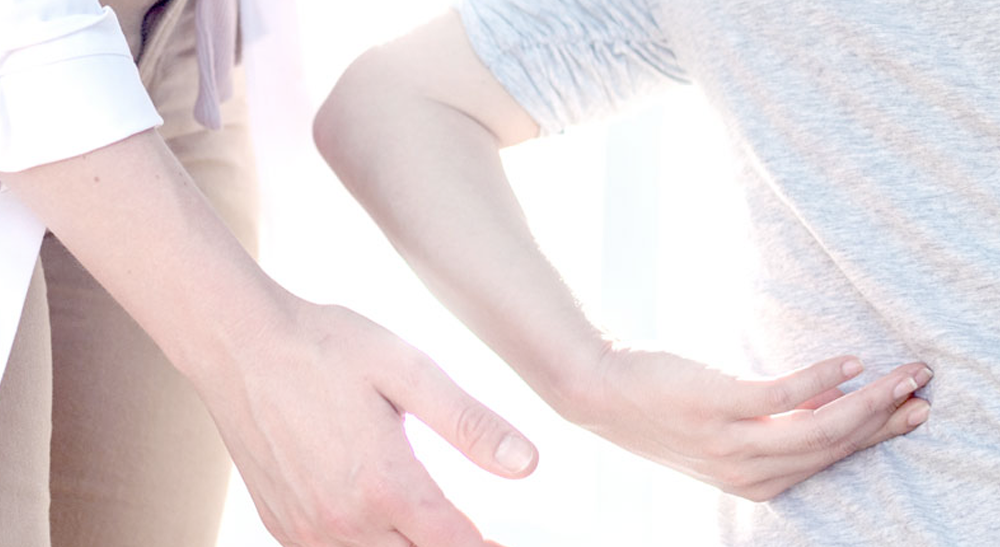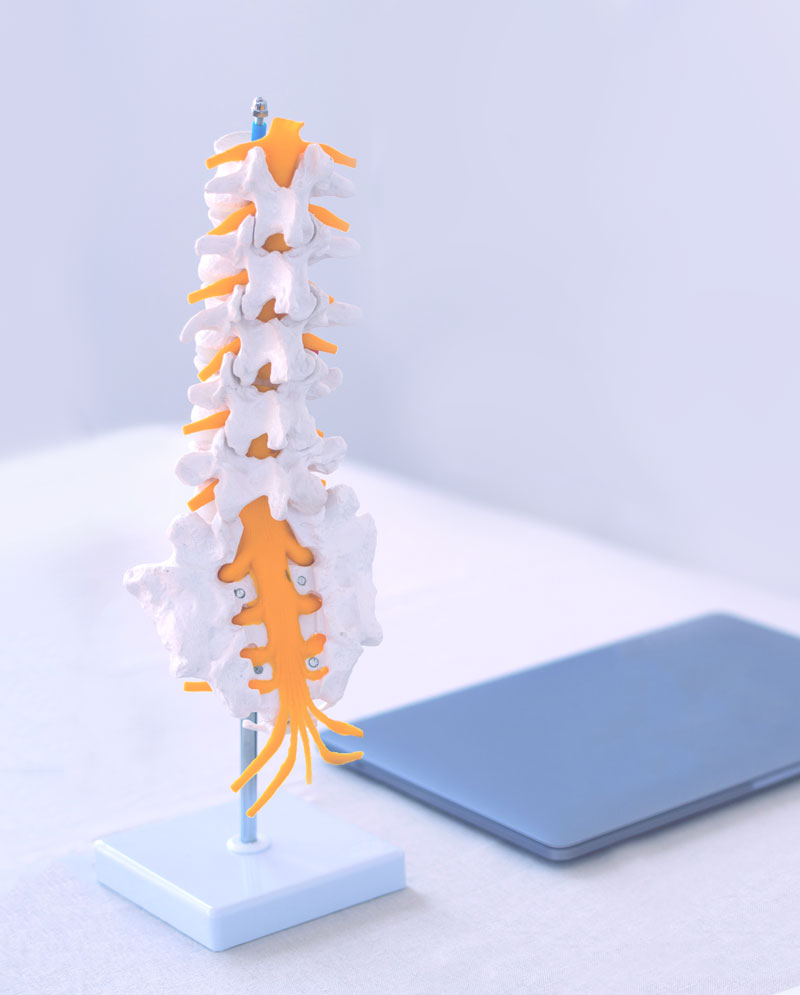 All Chiropractic Services:
Chiropractic adjustments, Manual and gentle techniques.
Physical therapy and exercise rehabilitation.
Massage therapy
Onsite X-ray
Spinal decompression
Class IV laser therapy
Therapeutic ultrasound
Electrical muscle stimulation
Auto accident injury care
Slip and falls
Work and sports related injuries
Wellness care and maintenance
Physicals. Sports, DMV, School
Conditions We Can Help:
Low and mid back injuries
Neck injuries Fort Pierce
Stiffness
Headaches Fort Pierce
Dizziness
Muscle injuries
Whiplash Fort Pierce
Arm and leg injuries
Herniated/ bulging disk
Sciatica
Pain and numbness in arms and legs
Jaw pain
Vertigo
Pain in shoulders, knees, ankles and wrists
"
In short, because the body's innate recuperative powers are affected by and integrated through the nervous system, correcting spinal abnormalities which irritate the nervous system can lead to a number of favorable results in patients suffering from various, seemingly non-spinal health conditions.
How It Works:
So how can the same chiropractic treatment which effectively treats my back pain also optimize my health? We can look at the relationship between the spine and nervous system.
The nervous system is the master controller of all living cells, tissues and organs; orchestrating and coordinating all cellular functions. The spinal column encases the nervous system (spinal cord and nerve roots) and is responsible for its protection.
Because of this intimate relationship, biomechanical and structural problems in the spinal column can irritate parts of the enclosed nervous system. This irritation can result from noxious inflammatory biochemicals released during tissue injury or may result from direct mechanical pressure. In either case, the functioning of the nervous system is negatively influenced.

The results are ailments caused by the being nervous system being compromised.
Office
1986 31st Ave STE 110, Vero Beach, FL 32960